Denmark design: 7 names shaping Denmark's design scene
Ahead of the Denmark Design exhibition at the Auckland Art Gallery, Novelnyt will be running a digital series about Danish design. Here, we explore the creative minds giving new form to the cornerstones of Nordic style.
Nina Bruun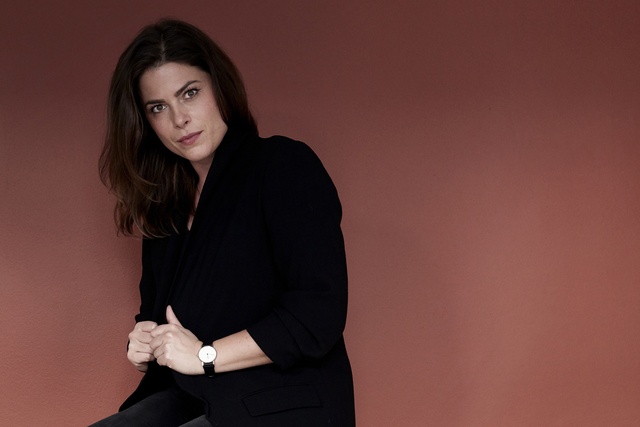 It was early in her career (during her Master's degree) when designer and design consultant Nina Bruun captured the attention of the global design world with her Nest chair, an exquisitely chaotic bird's nest-esque seat. Since, she has cut her teeth at Muuto and founded a multidisciplinary company that ranges from retail design to trend forecasting. 
Cecilie Manz
Cecilie Manz carved her name into Danish design history when she was named Designer of the Year in January of 2018 by Maison&Objet. "More than a style, the Scandinavian approach she defends, which is too often distorted in her opinion, 'should reflect the actual lifestyle of these countries'," said the Paris trade fair of the industrial designer. "In her work, this is often achieved through subtle play on shades of grey associated with brighter colours." Her work, which has been exhibited around the world, has included making lampshades for Lightyears, portable speakers for Bang & Olufsen, furniture for Gloster and a hotel mini bar for Rud Rasmussen.
Stine Gram and Enrico Fratesi of GamFratesi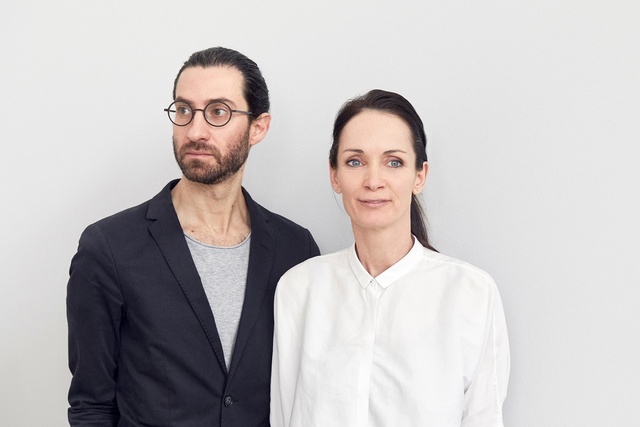 GamFratesi – part design studio, part architectural practice – has applied a personal interpretation of Nordic style since its inception in 2006. Its two halves, Danish architect Stine Gam and Italian architect Enrico Fratesi, combine their own understandings of the region's approach to design with an appreciation for tradition, minimalism and small details. All of this is laced together with charming personality that has resulted in numerous awards and collaborations with the likes of Thonet, Louis Poulsen and Hermès, among others.
Mette and Rolf Hay of Hay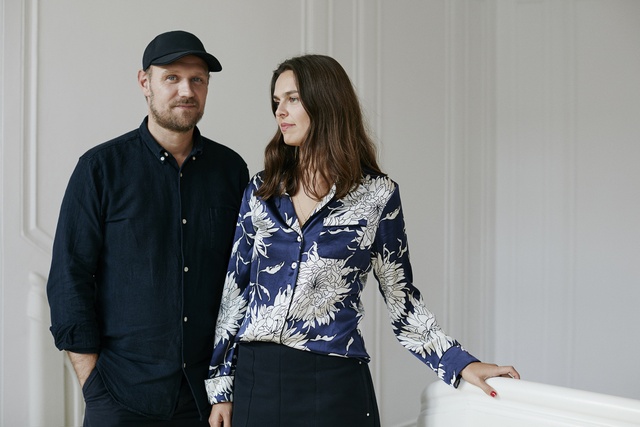 The husband-and-wife duo behind eponymous brand Hay have seen their company extend far beyond Denmark's borders; Hay Mini Market has a branch in MoMA's design store in New York, and their designs can be purchased from stockists around the world. The secret behind their international appeal has to do with the impressive coterie of designers, such as Thomas Bentzen, Shane Schneck and the Bourellec brothers, who have added to their product list, and their products' balanced combination of craftsmanship and affordability.
David Thulstrup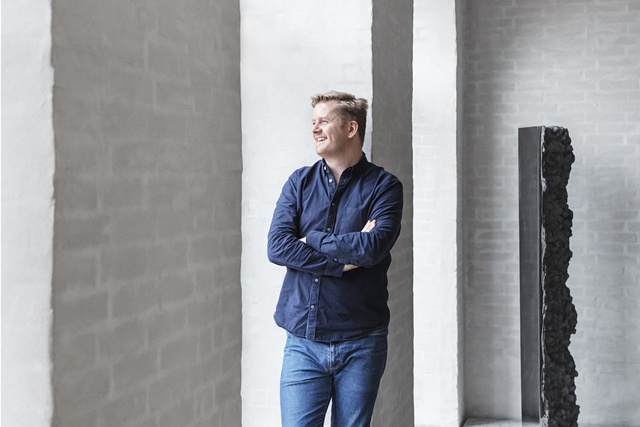 David Thulstrup has been on an upward trajectory since his internship and subsequent three-and-a-half-year position at French architect Jean Nouvel's studio, whose portfolio includes the Paris Philharmonic, the Louvre Abu Dhabi and, more recently, the National Museum of Qatar. Now, Thulstrup's belt is notched with impressive projects too: his studio, Studio David Thulstrup, has designed the home of photographer Peter Krasilnikoff, the interior of J.Lindeburg's flagship store in Stockholm and the interior of celebrated Copenhagen restaurant Noma. Read more on David Thulstrup here.
Find the full selection of articles from our Denmark design series here.