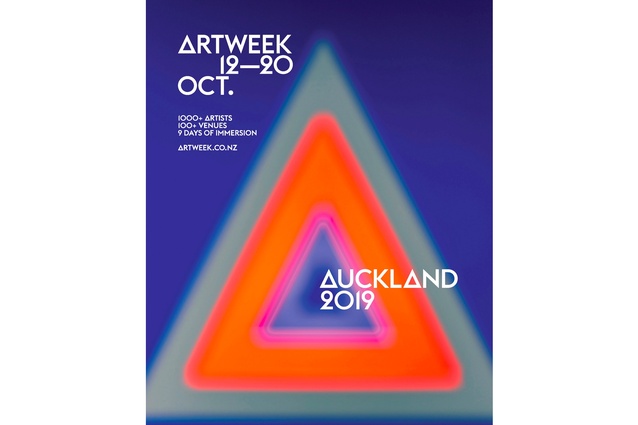 Artweek Auckland is an annual, week-long festival celebrating the visual arts of Auckland. Throughout the week activations will be taking place all over Auckland, newcomers and experts alike can immerse themselves in Auckland's diverse and vibrant contemporary art scene.
Now in its ninth year, the festival is built on the foundation of dealer galleries in partnership with artists and collectors, while actively encouraging new participants to the playground. Artweek follows the tradition of similar events in New York, Berlin and Sydney, showcasing exhibitions in galleries, institutions, private collections and off-spaces across the city.
Artweek Auckland is owned and presented by the VA Auckland Charitable Trust, with the objective of creating opportunities for artists, promoting the visual arts industry, and facilitating greater public access to and engagement with the visual arts community.
You are invited to look, participate and enjoy!
For more details, head to artnow.nz/events.
Art events in the calendar are selected from the events and exhibitions listed on artnow.nz.