Exhibition opening: Severine Costa and Xander Dixon – 4/4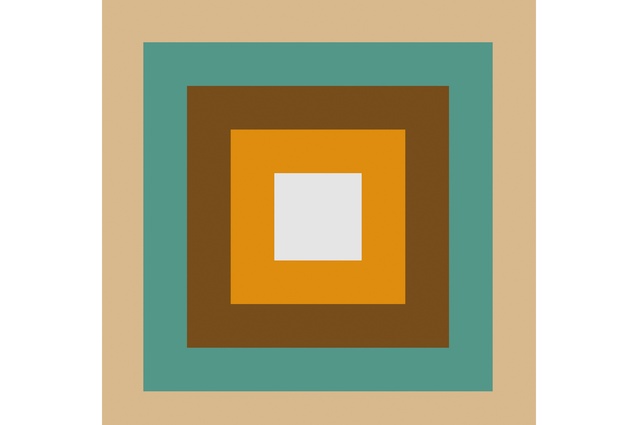 Artspace Aotearoa presents 4/4, an annual new artists show. It features new work by visual artists Severine Costa, Xander Dixon, Daniel John Corbett Sanders, and Anh Trần, as well as new writing from Owen Connors, Jade Kake, Abbra Kotlarczyk, and Jane Wallace.
4/4 offers four distinct artistic projects that range from the realignment of queer cultures in Tāmaki Makaurau and using love as a method of cultural critique, to dissecting the performative narratives of Neoliberal self care and exploring the contradictory signs of the conservation estate.
Presented in two parts over ten weeks, two of the four participating artists will exhibit in each four-week period. The second exhibition (Saturday 12 October - Saturday 9 November) features And the sky slowly seeping through, a performance and installation work by Severine Costa alongside Sharing Directions, installation and photography by Xander Dixon.
For more details, head to artnow.nz/events.
Art events in the calendar are selected from the events and exhibitions listed on artnow.nz.